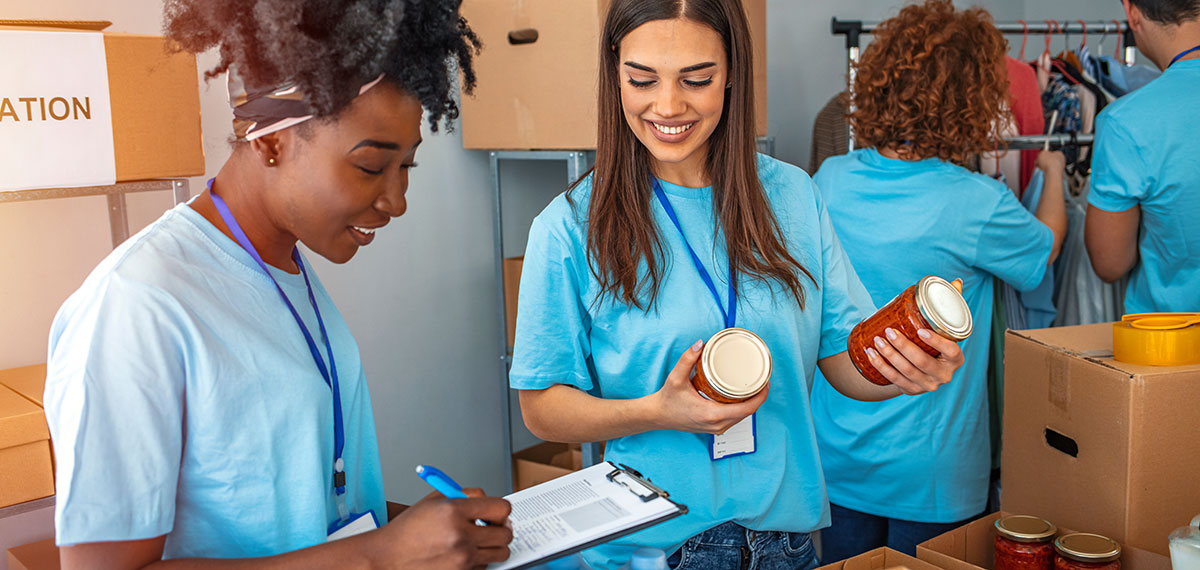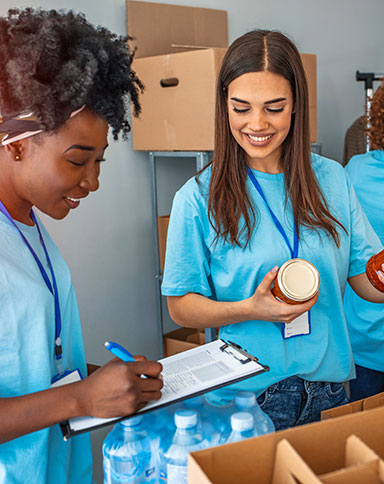 Charitable Giving
We welcome applications and proposals from non-profit organizations serving the Gulf Coast community, and will be announcing additional contributions at a later date.
IP Casino Resort Spa promotes and supports the positive development of youth, education, arts, health, social, and civic programs that contribute to a higher quality of life within the communities of the Greater Gulf Coast Region.
To maximize the impact of our charitable contributions, our company focuses on giving in four key areas: Community, Health and Human Services, Culture, and Education. We have historically supported a wide variety of causes within these key areas, including:
Performing and Visual Arts
Science and Technology
Medical Research
Community Health
Social Development
Career Development
Youth Development
Affordable Housing
Volunteer Services
Cultural Diversity
Since launching our annual "Check Day" presentation in 2006, the IP has been proud to contribute more than $5.5 million to various non-profits throughout the Gulf Coast community.