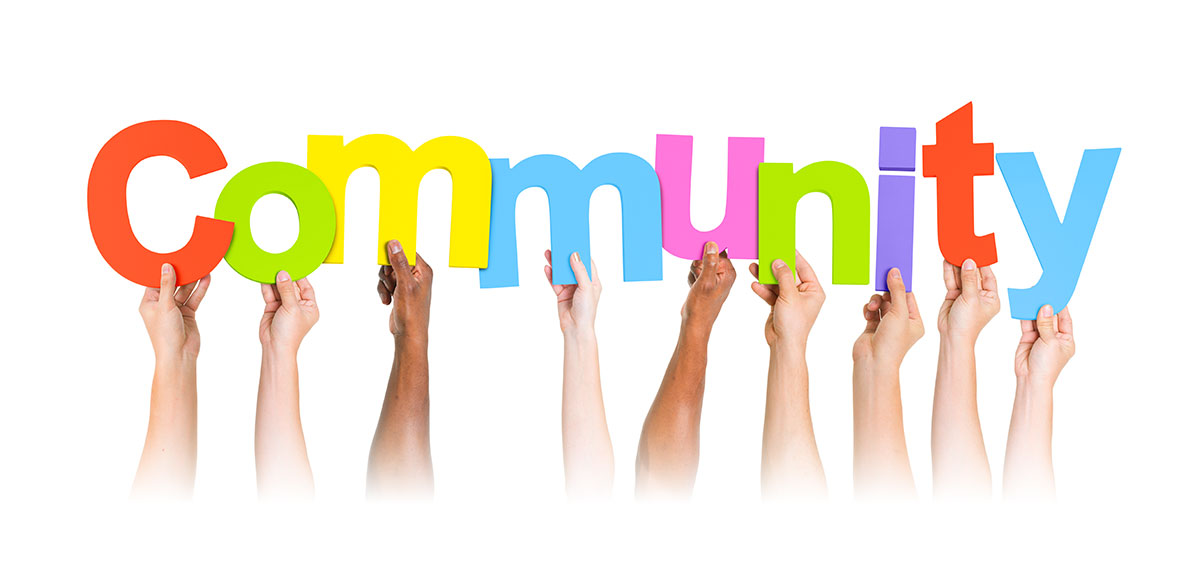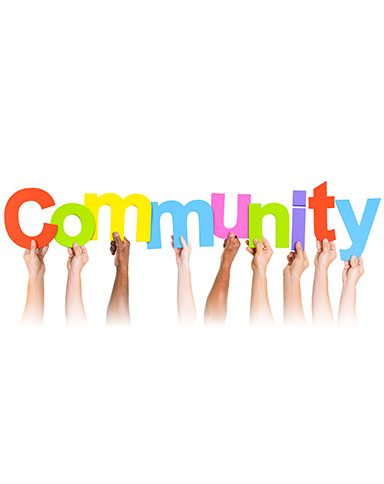 Community Relations
IP Casino Resort Spa and Boyd Gaming are dedicated to giving back to the communities we call home. In determining which deserving non-profit organizations to support, we focus our support in four key areas: Community, Health and Human Services, Culture, and Education.
Our support takes many forms, including:
In-Kind Donations
Sponsorship and Community Support
Charitable Giving
"IP Casino Resort Spa believes in the mission of these organizations and the good work they do every day. Through our support of these great charities, the IP team strives to have a positive, lasting and meaningful impact on the entire Mississippi Gulf Coast community."
- Vincent Schwartz, Senior VP of Operations and General Manager of IP Casino Resort Spa
Community relations
In-Kind Donations
If you need to request a donation, or redeem a certificate, you may do so here.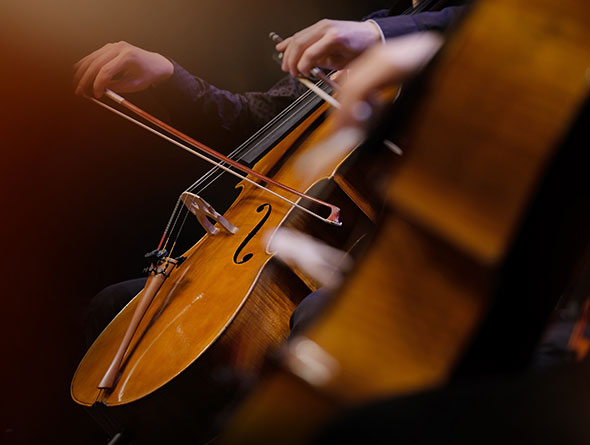 community relations
Sponsorship And Community Support
Learn about the non-profits that the IP is proud to support!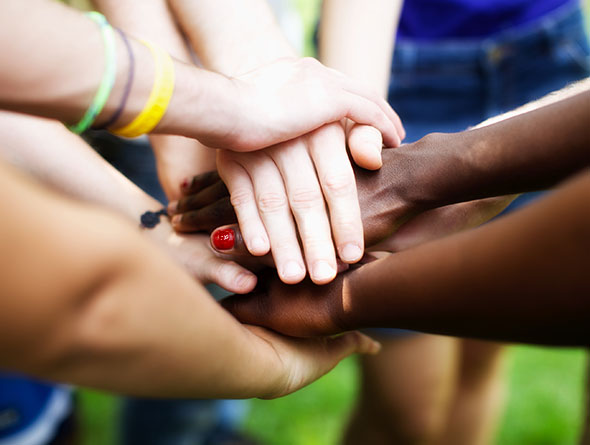 Community Relations
Charitable Giving
We welcome applications and proposals from non-profit organizations serving the Gulf Coast community.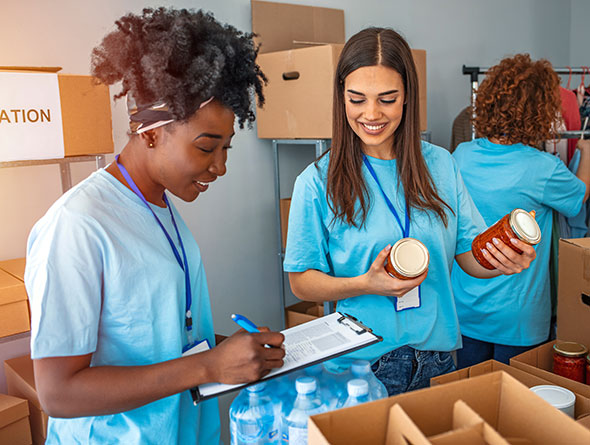 community relations
Photos
If the IP has participated in your non-profit organization's community event, come and look at, download, or share your photos.
If you belong to a non-profit organization serving the Gulf Coast community and are interested in seeking volunteer services from IP team members, please contact us.