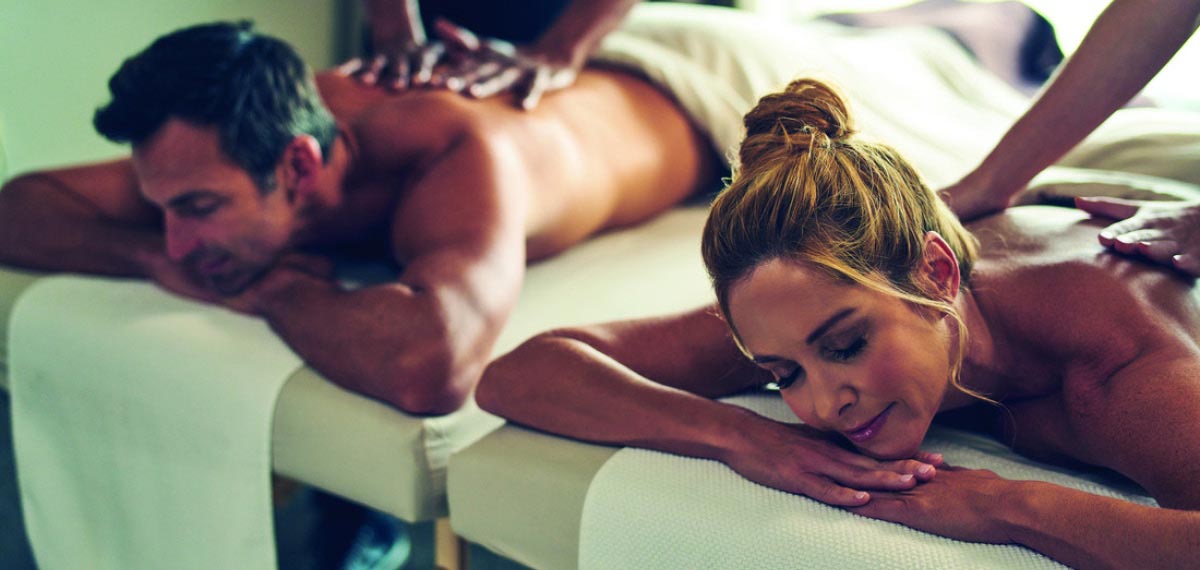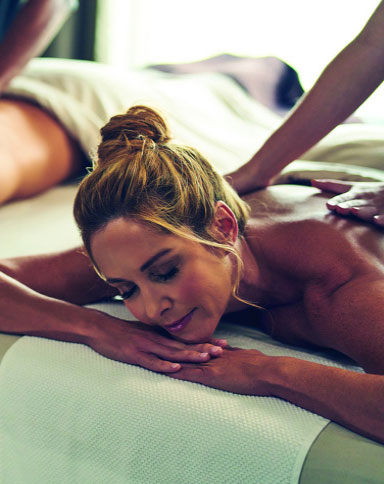 Senses Spa & Salon
Senses Spa & Salon takes you on a journey far beyond your expectations. Each visit is a departure from "the everyday." Whether you're a person seeking a sense of calm, or friends finding time to celebrate and connect, or maybe life is about to change and finding center is the purpose, Senses Spa & Salon will take you there. Our treatments are inspired by nature and are brought to you in a simple, elegant surrounding. From our Signature Treatments to our natural and effective skin care services, everything we do is for your enjoyment.
Available services include hair salon, nail salon, massages and aesthetic services.
Only guests with appointments are allowed in the spa & salon.
Wet Area and Spa Amenities open daily.
Limited beverage service available.
Guests are encouraged to arrive 20 minutes prior to appointments. This will allow time to check in, complete the medical intake form and change into a robe and slippers.
Day Passes are available daily for guests over 18 years of age for $50 per person.
Emerald benefit award based upon play. Advance reservations are highly recommended. Guests of Senses Spa & Salon must be at least 18 years of age and present a valid picture ID. Digital ID's are not accepted as approved forms of identification. Expecting? Pregnant women seeking massage services are welcome past the first trimester.
For Reservations, Call 1-228-523-8564
Our Spa Products
We use a wide selection of featured brands in our salon.
Hours of Operation
BOYD GIFT CARD
How To Purchase
Gift Cards can be purchased online by clicking "Buy Now" below or at participating retail locations at Boyd destinations.*