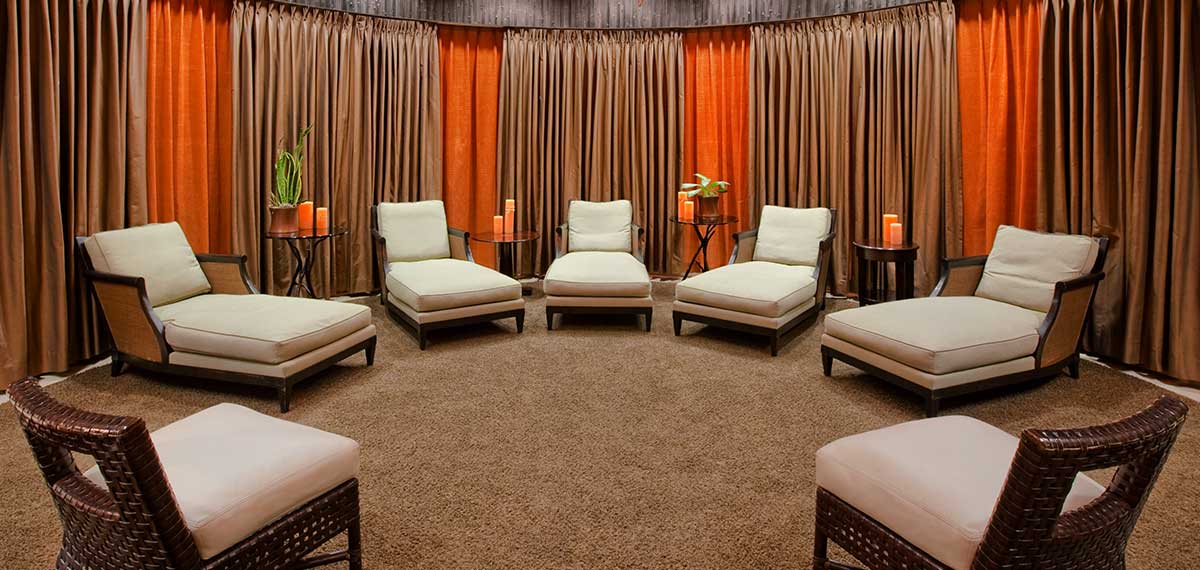 Spa Fundamentals
We would like you to make the most of your time at Senses Spa & Salon and in doing so would ask that you follow these helpful tips.

Reservations
We encourage you to schedule your appointment in advance to make certain the preferred treatments or times are available. Please have your credit card information ready as it is required to reserve your spa experience. Should you have special requests, physical limitations, or allergies, please notify your reservationist at the time of booking and your therapist at the time of your service.

Cancellation Policy
Because your services are reserved for you, we ask that you provide 24 hours notice if you need to change or cancel your appointment. Without this notification you will be charged in full.

Spa Facilities
Wet area and spa amenities available daily.

What to Wear
It is our top priority to insure that you feel comfortable at all times. It is customary to completely disrobe for your spa services, although you may wear a swimsuit or undergarment if you prefer. Your privacy will be maintained at all times and throughout your services your body will be professionally draped. At no time will you be fully exposed.

Arrival
Guests are encouraged to arrive 20 minutes prior to appointments. This will allow time to check-in, complete the medical intake form, and change into a robe and slippers. Arriving late will limit the time of your treatment, thus lessening your experience and your relaxation. As a courtesy to the next guest, your treatment will end on time regardless of when you begin.

General Information
Guests of Senses Spa & Salon must be at least 18 years of age and present a valid picture ID. Digital ID's are not accepted as approved forms of identification. Senses Spa & Salon is a non-smoking and non-vaping facility. To maintain the serenity of the spa we ask that you turn off all cellular phones and other electronic devices prior to entering the locker room and treatment areas. We request all valuables be left in the safe in your hotel room or at home.

Gratuity
Gratuities are voluntary, but appreciated by staff. For excellent service, customary gratuity ranges from 15% to 20%.